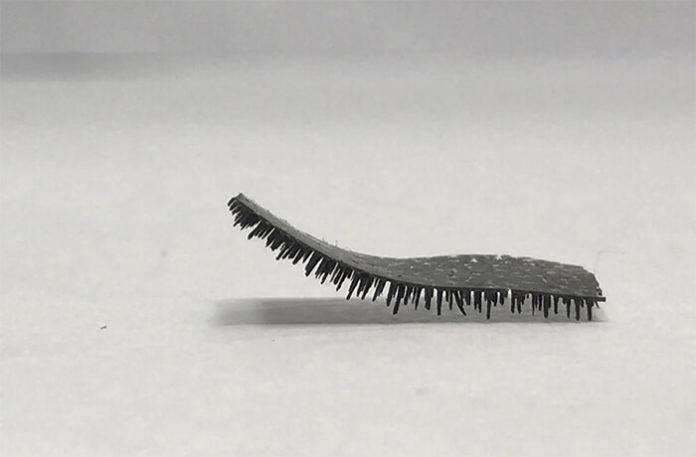 With the increasing demand for more automation, the healthcare industry has seen a rise in the usage of various robot applications in the medical field. Some of the most significant being disinfectant robots, rehabilitation robots, IV Robots and medical transportation robots. The most critical aspect of using such automation has always been the accuracy levels which these robots can achieve.
Probably a fiction a few years back, but last few years we have been getting updates on possibility developing tiny robots that could roam about inside our bodies, delivering drugs with precision, and hunting down and destroying the disease. Drug delivery systems are the next generation of advancements which healthcare looks forward to.
Imagine the precision and work involved in such robotics – although such devices (or Robots?) are different from the huge Robots that build our cars or perform other industrial /domestic work, these also need to have the similar capability – of sensing the environment and act accordingly.
Imagine a soldier inside your stomach or body to fight the disease and not programmed /configured well to understand temperature, the flow of various fluids, etc. Probably it would be like swallowing a time bomb – without knowing the time of blast – it could be next instant or days or years unless this bot. In 2018, a research team led by Dr Shen Yajing, Assistant Professor in CityU's Department of Biomedical Engineering (BME) developed a highly agile milli-robot is able to leap over 10 times its leg length.
This Robot is controlled by a magnetic manipulator and can flap or swing sideways to move. Researchers say that material used, and the multi-leg design incorporated provide water repellent hydrophobic capabilities. The organ surface is a challenging surface for robots to transport the drugs and some videos, showcase how effectively this robot can perform this task. Watch the video below to get some more clarity.
Their laboratory tests have shown that Laboratory tests show that the multi-legged robot has 40 times less friction than a limbless robot in both wet and dry environments. So great efforts undoubtedly by all who have involved all such type of research initiatives.