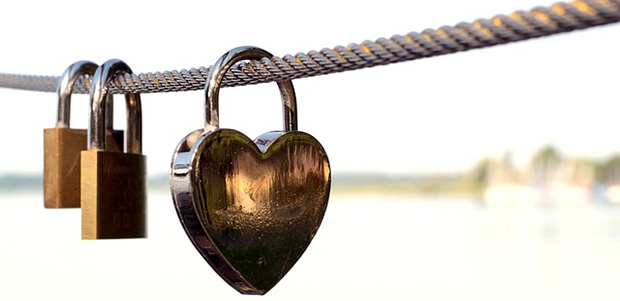 My secret is, that there is no secret. Just like there is nothing hidden or to hide, there is no secret to keep. What is, is. What isn't, isn't. There are no two ways to look at it. There is this and only this.You can call it me or you. You can call it life, bind it to time or find comfort in the repetitive nature of cycles, that, bad things will pass and good things will come, that things will get better and better and then they will worsen and get better again.
I am life itself and all that lies in between and thereafter.
That time will change, the present will pave the way for the future and past will veer the present in a particular direction. People will come and go with time, relationships will form and break, young will grow old and bear young, and the new young may do the same or follow a new path.
Paths of life will get worn out and turn obsolete. The new ones will no longer adhere to the old, and even among them some will find the timeless within the old and worn. Out of this all, a constant state of flux, a rapid haphazard change, if there is anything that will remain the same, if there is anything that will remain unchanged, then that would be me.
For I am life itself and all that lies in between and thereafter. I am not bounded by time, cause time itself is bounded. And I cannot fit in brackets cause what's infinite and eternal cannot fit within what's finite and temporal. If there is one identity, one truth, one reality that has survived the test of time, then that is me. Cause I am life itself, and My Secret Is…
-end-
---